External Site Scan
It possible to scan your website pages and some files externally with no access to your server.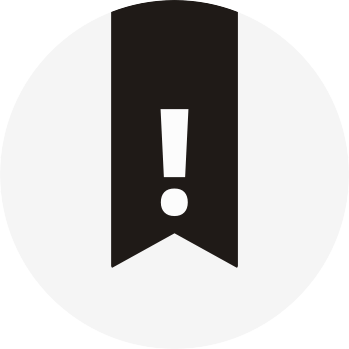 Daily External Site Scans
In an addition to complete internal antivirus scan, Virusdie scans your site externally too. Extenal scan machine checks some of your HTML pages and connected JS-files, as well as analyse your site behaviour and checks links by fishing features. All these means that you get more results of detection.
If you see a flag in your dashboard that means some problems by external scan were detected. Just click on it to get more details!
To get complete site scan use Virusdie antivirus. Need a connection to your server, but it can scan source files and remove malware automatically.