Virusdie affiliate program
Recommend Virusdie and earn a 20% commission on every payment made by a customer you referred!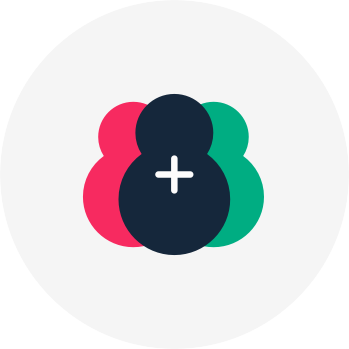 Start earning real money in just 5 minutes!
Copy your unique partner link from the Referrals section of the menu to the left. Create an overview of the Virusdie service and place it on your website, personal homepage, blog, or social media. Include your partner link in the overview. Perfect! Now, each person who signs up on Virusdie.com using your link will become one of your referrals! You'll receive a commission on each of their payments for as long as your referred customers continue to use Virusdie!
Take a look at the excellent sample overview below. You can use it as inspiration for your own overview of the Virusdie service: Virusdie Review (2020): Pros and Cons after Using Virusdie.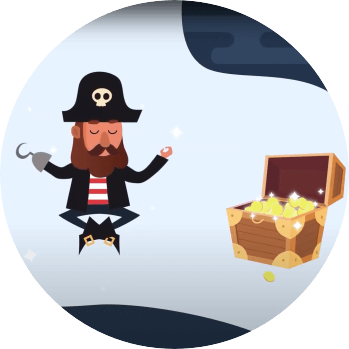 How does the Virusdie affiliate program benefit you?
1. Generous commissions and high revenue
We'll pay you 20% of every payment made by customers that you referred. Considering that Virusdie isn't cheap software, you'll be earning some good money.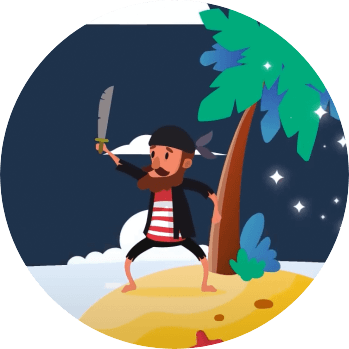 2. You'll really help people by recommending top-of-the-line software, not merely profiting from an affiliate program
Virusdie isn't just the most powerful website antivirus and automatic protection software in the world. As you know, Virusdie is a unique product within the market, combining the power of professional antivirus software with incredible ease of use. Each and every person who tries Virusdie notices this advantage and doesn't want to go back to using the software they used before. The people you recommend Virusdie to will be incredibly thankful to you for opening up a new world to them, where professional antivirus software saves them time from their very first interaction with it!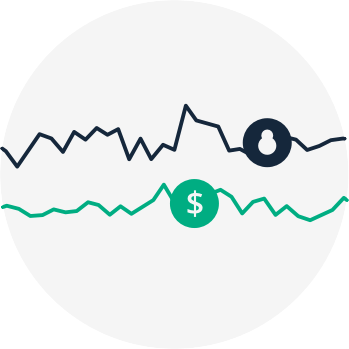 3. Detailed revenue statistics and referral analytics in real time
You'll always be in the know about how many people you're referring and how many of them sign up. What proportion of them become paying customers, and how much you're earning. You'll be able to easily see which of your referral channels are working best and bringing you the most revenue, so you can focus on developing them. All of this is available right from your Virusdie panel, under "Referrals" in the menu to the left.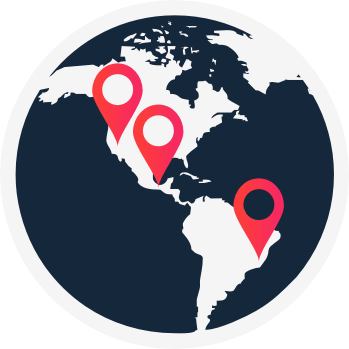 4. Sell to customers around the world
Virusdie accepts payments made using various cards and PayPal in a range of currencies! That means you can recommend Virusdie to people from around the world, rather than limiting your revenue to a single region or country!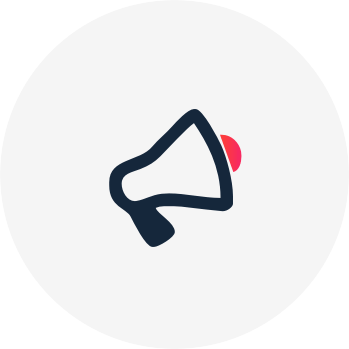 5. Detailed marketing materials for high sales
We can offer you beautiful, detailed marketing materials that you can share with people who are interested. These materials include descriptions of all the benefits of using Virusdie, helping you to sell better and make more sales!
Download a complete MediaKit from: Dropbox or Google Drive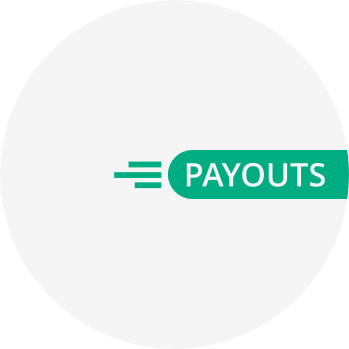 6. Simple, clear payouts of the money you earn
We use wire transfers in USD for payouts. In the "Referrals" section of the menu on the left, you can transfer earnings to your account from your partner program balance in just a few clicks.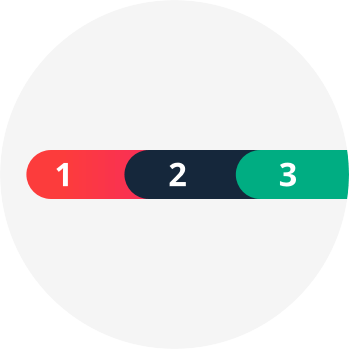 Start earning with our partner program in 3 easy steps!
On virusdie.com, open the "Referrals" section of the menu on the left. Accept the terms of the Virusdie partner program. Copy your partner link, receive your marketing materials, and start promoting Virusdie!