Virusdie Module for ISPmanager
Clean and protect your VPS or DS with no brainy using Virusdie technology integrated with ISPmanager, or earn on a reselling.
If you want Virusdie technology to work on your VPS or Dedicated server, then you should use ISPmanager server control panel. It is a GUI-based control panel perfectly integrated with our service and based on Virusdie.Server software.

With Virusdie integration module for ISPmanager you'll be able to:
Find infections in PHP, JS, HTML, IMAGES and system files on servers;
Use the manual or automatic scanning for viruses;
Set access to Virusdiemodule for users;
Set automatic or manual healingfor infected files;
View highlighted malware fragments in a built-in file editor;
Watch reports &set the maximum numberand size(in Mb) of them;
Other tuning;
What is ISPmanager
ISPmanager is a powerful VPS \ Dedicated Server control panel perfectly integrated with Virusdie, which gives you access to clean-up and protect websites on your server.
Users

Domains

Mailboxes

Virusdie
ISPmanager allows you to manage Virtual or Dedicated servers with security & ease, giving you tools to create and manage websites, users, domains (including ability to set different PHP modes for various domains) and lots more.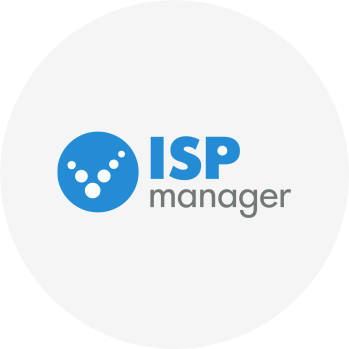 How to start using the Module
1. Install ISPmanager on your server
Go to ISPsystem website, buy ISPmanager or download the 14-day trial version and then easily install it on your server.
2. Get free trial Virusdie module
Login to your control panel. Navigate to "Tools" and then click on "Virusdie" in a left panel menu. Then just install the module. The trial version allows only for one scan per month. No automatic malware removal in a trial module. If you have several websites in ISPmanager, Virusdie will check all of them. The extended version makes it possible to choose specific websites to be scanned.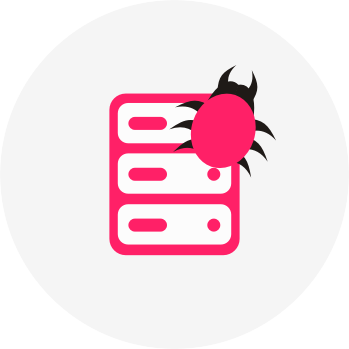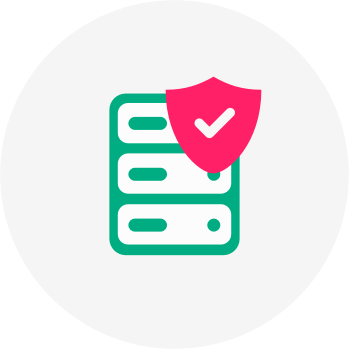 3. Purchase Virusdie extended module
Navigate to "Tools" and then click on "Virusdie" in a left panel menu. Then just purchase the module. The extended version allows you to remove malware automatically and scan your server or some websites any time you want or by schedule.
Bulk price for ISPsystem reselling partners
Add ISPmanager to your services. Simply resell it or join ISPmanager's Partnership Program and get special discount prices. Reselling
If you want to start bundling your hosting services with ISPmanager, you should use one of the following methods and docs to set reselling of licenses in your billing system:
And of course you can always resell licenses manually.
Join partnership program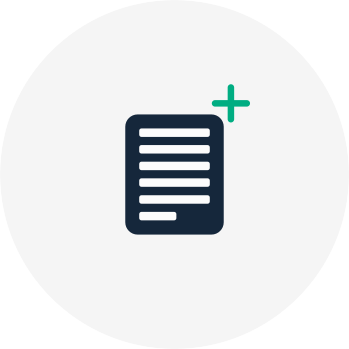 Partnership
If you want to become a partner of ISPsystem, you might be interested in ISPsystem NOC Partnership Program. It gives special discount prices on ISPmanager hosting control panel and can save you a lot of money.
Want to become a partner?
We working with hosting providers, registrars, web development agencies and other companies to bring security benefits of Virusdie to all of their customers. We have control panel plugins and an API that makes the integration easy. To become a partner, just send us a request at partners@virusdie.com.
The Virusdie partner program is only for businesses that offer some sort of domain or website services to their customers (such as hosting companies or web development agencies). If you are looking to use Virusdie for your own website, please sign up using sidebar right or click "Log In" on top.