Incurable file analysis and cleanup
Virusdie could cleanup websites automatically in many cases, but sometimes files could be incurable.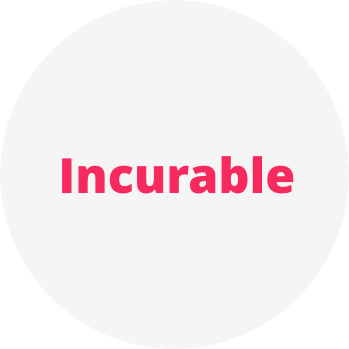 Analyze incurable files yourself
If some files are incurable to automatic cleanup you can use built-in file editor with malicious and suspicious code highlighting, file manager or regular expression/text search tools or ask tech support solve your problems for extra money.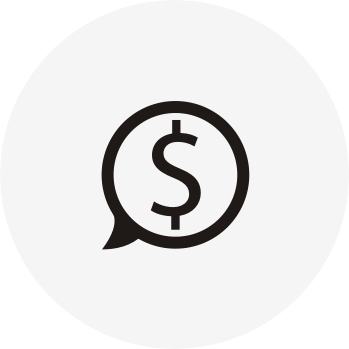 Or ask out support to analyze each file for $1.00
To analyze incurable files just send it in one click to our experts from cleanup report or a file manager; or turn on automatic incurable files analysis in website subscription settings. Each file will be analyzed for $1.00 by our expert team and cleaned if necessary.