Incurable file analysis and cleanup
Virusdie could cleanup websites automatically in many cases, but sometimes files could be incurable.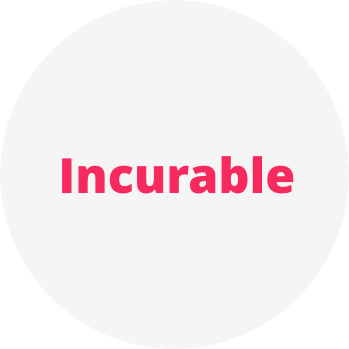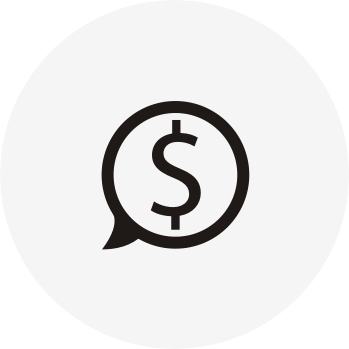 Ask Virusdei security experts analyze incurable files
To analyze incurable files just send it in one click to our experts from cleanup report or attach to ticket system request. Such files will be analyzed for $1.00 for each one (depending on the plan) by our expert team and cleaned if necessary.