Website Antivirus
Virusdie Website Antivirus does more than just find and remove infected files on your website or put them in quarantine. It removes malicious code (redirects, Trojans, backdoors, shell scripts, and other malicious code) from files (PHP, JS, HTML, images, and system files) in seconds, automatically, and with high accuracy. Your website will continue to run stably after the automated cleanup.
Continuous scans for malware and automatic website malware removal.
Accurate anti-malware database; your site continues to run stably after cleanup.
Malware removal takes seconds, not hours! Pre-cleanup file backups.
Don't waste your server's bandwidth. No extreme server CPU load.
Compatible with PHP-based websites and popular frameworks like WordPress, Drupal, Joomla, DLE, etc.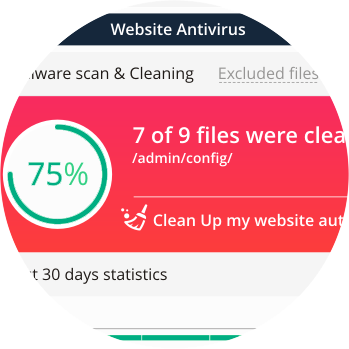 Malware scan & cleaning panel.
This is themain panel of the website antivirus. Malware and blacklist statuses, scan dates and times, reports, and the timeline are all shown here. The big block at the top is red when infected files are detected and white when no infections have been detected on your website. If there's a sync issue with your website, it'll turn yellow.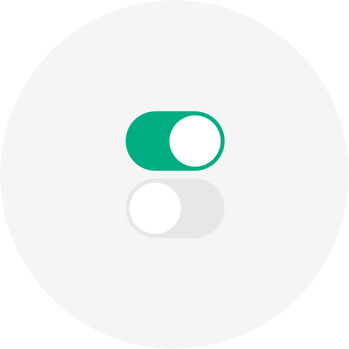 Automatic website cleanup.
Flip this switch to clean your website automatically. It's green when automatic cleaning is on.
Virusdie detects suspicious and infected files on your website. Suspicious files won't be cleaned automatically. If it can, Virusdie cleans infected files automatically when it detects them (by deleting them or removing malicious code fragments from within the file). Otherwise, it marks them as incurable.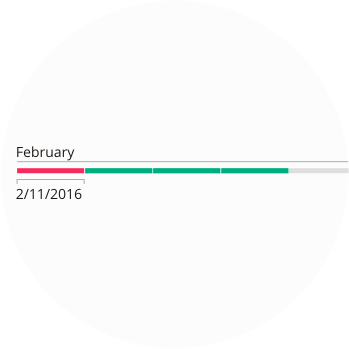 Timeline diagram.
Find out if malware was detected on your website with an easy-to-read timeline. Red blocks show that your website was infected that day. Green blocks show that no infected files were found on your website that day. Yellow blocks show that your website was not synchronized with Virusdie that day. Lastly, grey blocks show that no scans were performed that day.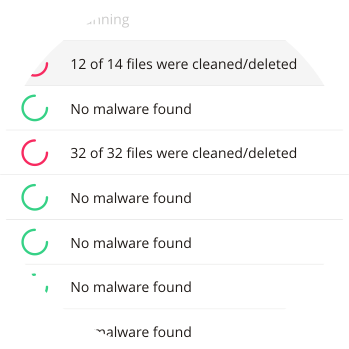 Malware scan & removal reports.
You can view malware scan and removal reports forthe last 30 days. They're available from a simple listat the bottom of the website antivirus panel. Just click on a report to view more details.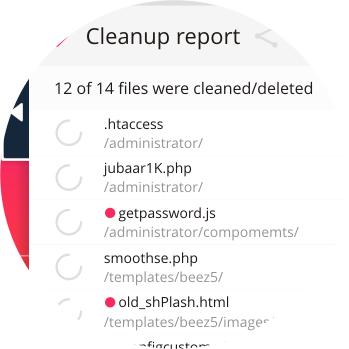 Detailed malware scan & removal reports.
View malware scan and removal reports. Reports list all the files that were detected as infected or suspicious by Virusdie's website antivirus. You can easily view malicious code in the files by clicking a file block. Add files to the exclusion list to ignore them in future scans.
To ensure the best website security, you can enable the website firewall built right into our service. It protects your website from threats and attacks in real time. Learn more about the website firewall's performance and features.