IP Blacklist
Add IP address to Firewall's blacklist to block all of types of requests from it to your website.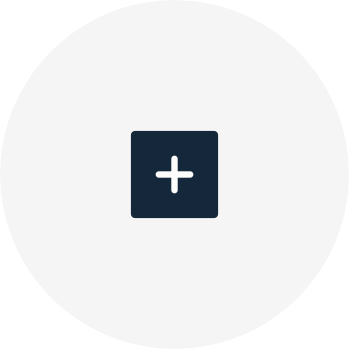 Block all requests from specific IP address.
Just use the Add Form in IP Blacklist to block requests from a specific IP address. Any request from this IP address will be blocked to your website.
Or just click a shield icon (a shield with a cross) at the right side of a sought-for IP address in a Website Firewall blocked threats report.
Use IP whitelist to forcibly allow all requests to your website from some addresses.