My websites
My websites is a list of your websites on Virusdie and it is a main panel of Virusdie web-service. You can manage all your websites with it, use "fast" setting changes and get all of your website's main parameters here in a short form.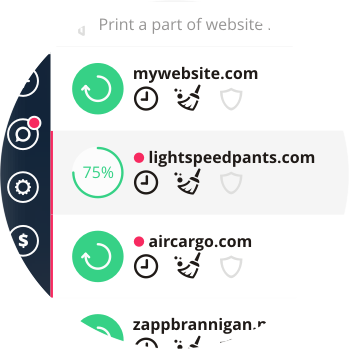 Quick functions.
You can start scan and clean up your websites right from list of your websites. Just click the button to re-scan. If you enable automatic scan Virusdie will scan your website with some interval (6HRS, 12HRS or Daily) and tries to clean up your website automatically if Automatic Clean Up is enabled.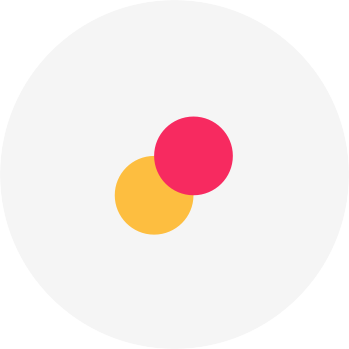 Red and yellow markers.
There are round markers at left side of your website's names in list. Red markers indicate that malware or some suspicions were found on your website. Yellow marker indicate that your website is not synchronized to Virusdie and scanning, cleaning and protection are unavailable.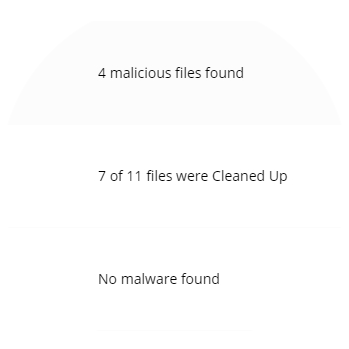 Malware and suspicions quick info.
Quick info helps you see your website last scan (or cleaning) result. Malware, suspicion and errors count shows here. If your website is Blacklisted you'll see a Blacklisted Status here.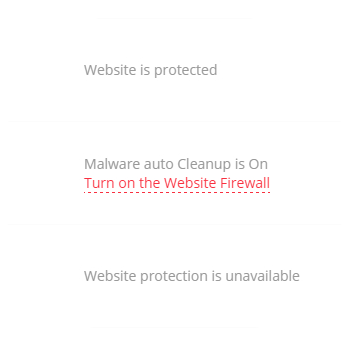 You will not forget to turn on important functions.
Virusdie notify you if you forgot to turn on one of important function. If Website Firewall or Website Antivirus is off on your website you'll see it easily. Just turn it on by clicking the link.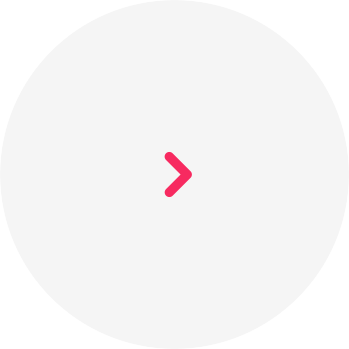 Open website tools panel.
Click on website's block in your list to get all of the tools available for your website: Website Antivirus, Website Firewall, File Manager and Settings.