Redeem a redemption code
To get Premium plan or to top up your balance you can redeem your redemption code.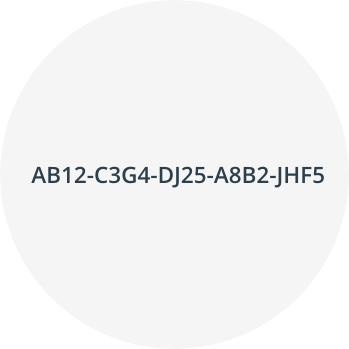 What is redemption code
Redemption code is a 5-block code like AB12-C3G4-DJ25-A8B2-JHF5. That code allows you to activate Virusdie Premium or/and to top up your balance as well. You can get those codes from our partners.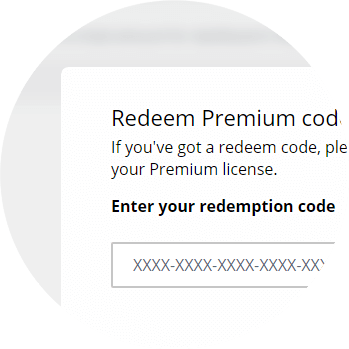 How to redeem your code
To redeem your redemption code just Sign Up / Sign In on Virusdie.com. Then go to Billing section in your Virusdie dashboard and click on Enter your activation code link.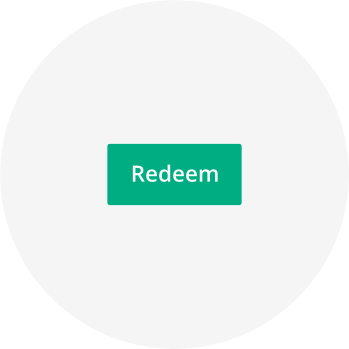 Paste your redemption code into empty field and click on Redeem