Website Firewall
Virusdie Website Firewall (Web Application Firewall) deploys on your website automatically, synchronize to Virusdie anti-malware network and protects your website from Hackers, Malware, Attacks and content grabbing, XSS/SQL injections, malicious code uploads, suspicious activities and Blacklists.
It is a One Second Magic!
Just turn On the Website Firewall to protect your website in second. See how it deploys on your website.

Virusdie Website Firewall (Web Application Firewall) installs and works automatically. It loads before your website and work as a shield. it receive every request to your website. Website Firewall is connected with our Virusdie Servers that is responsible for analyzing requesting. If there is any problem to install WAF on your website or sync WAF to Virusdie anti-malware network you'll see an error message.
Website Firewall could be installed on websites with next CMS:
Joomla, Wordpress, DLE, Drupal 6.x/7.x/8.x, ModX Evolution/Revolution, 1C Bitrix, Yii framework 2.x, OpenCart, CS.cart, NetCat, PrestaShop, HostCms, UMI.CMS, Amiro.CMS, Magento, CMS Made Simple, XenForo forum, CodeIgniter, PhpBB, Webasyst, Stressweb, DiafanCMS, Vtiger CRM, Koobi CMS, Simpla, VipBox(Engio), InstantCMS.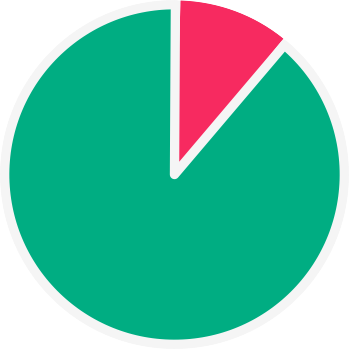 Pie chart.
WAF track and control traffic on your website. Pie chart shows you the difference between a regular traffic on your website and blocked traffic (malicious or suspicios traffic).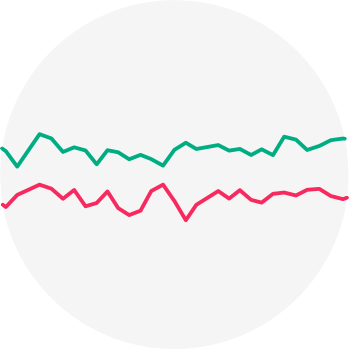 Detailed traffic statistics.
Line diagram shows detailed traffic statistics on your website for the last 30 days. The red line shows blocked traffic and the blue one shows a regular (not blocked) traffic on your website.
Blocked threats distribution by types.
The diagram with bars shows you how many threats of each type were blocked by the Website Firewall for the last 30 days.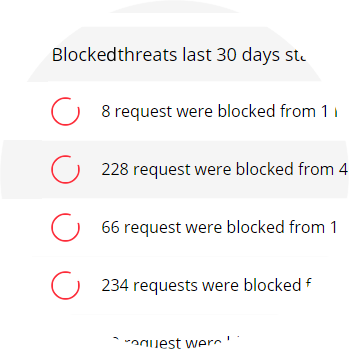 Detailed blocked IP daily reports.
Check out detailed daily reports to each blocked IP address. Analyze blocked requests easily and add IP to your whitelist by clicking a simple Plus icon.
To provide best website security we have an automatic website antivirus perfectly built-in into our service. It scan your websites for malware and removes it automatically with a high accuracy. Learn more about website antivirus features.