Vulerability Patch Manager
Update vulnerable plug-ins and other site components in seconds, minimizing the risk of future problems. The magic of vulnerability detection built in with website antivirus engine on a separate tab on your Virusdie dashboard!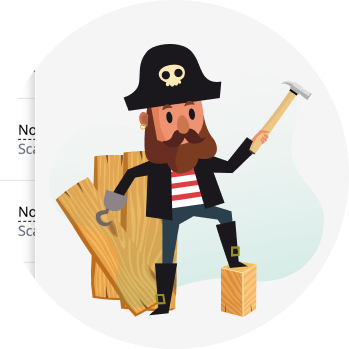 Virusdie detects not only viruses, but also website vulnerabilities.
An automatic vulnerability manager is available for certain types, while other vulnerabilities will require action on your part to fix them. Full descriptions of each vulnerability include all the details you need and recommended actions to take.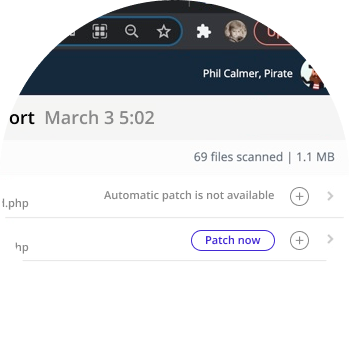 Save 3+ hours on each vulnerability detected.
You'll save days that you would otherwise spend dealing with infections made possible by unpatched vulnerabilities.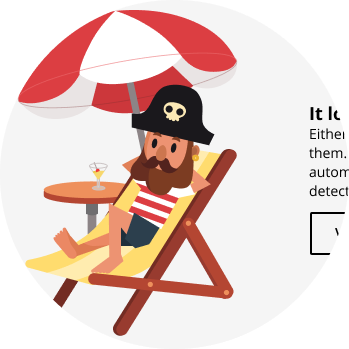 100+ frameworks, 1000+ plug-ins, 10,000+ vulnerabilities.
Works with popular CMSs like WordPress, Joomla, Drupal, DLE, PrestaShop and others. Thousands of vulnerable plug-ins and components are covered. One-click detection and patching for thousands of known and zero-day vulnerabilities!
To ensure the best website security, you can enable the website firewall built right into our service. It protects your website from threats and attacks in real time. Learn more about the website firewall's performance and features.