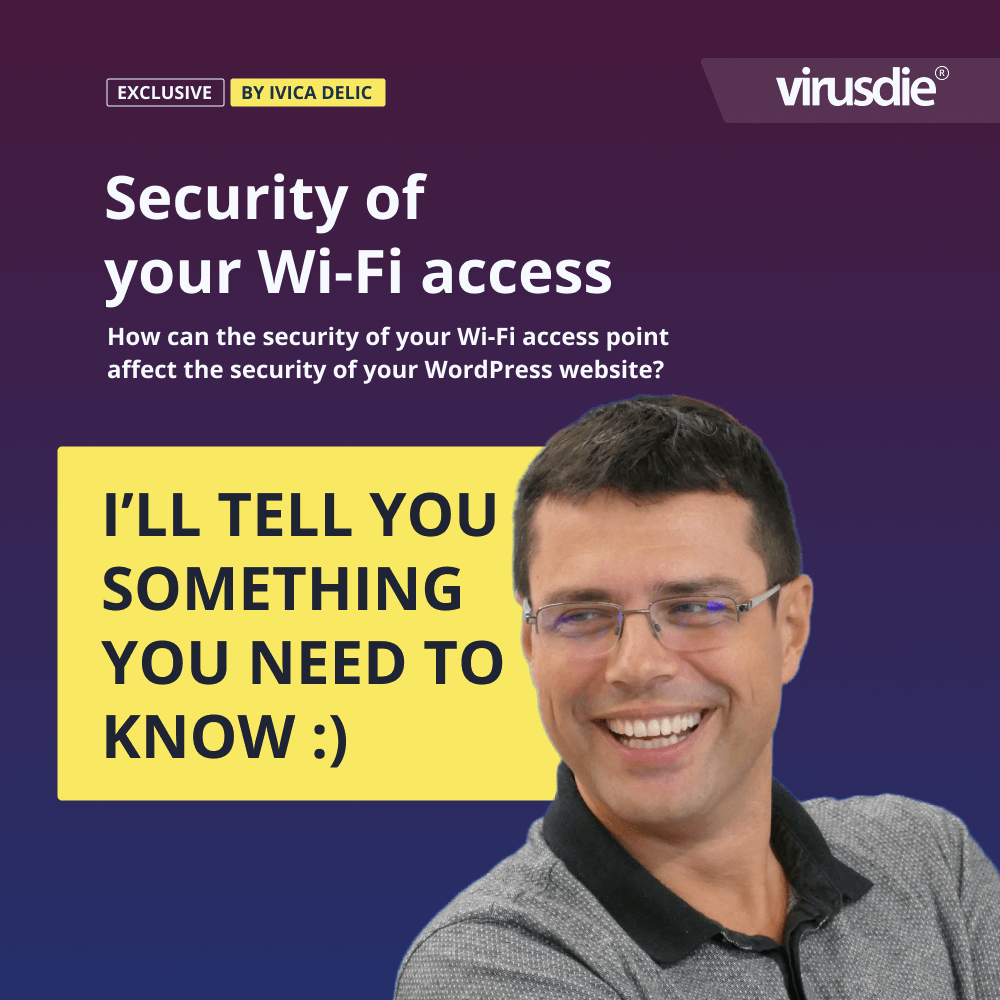 EXCLUSIVE | How can the security of your Wi-Fi access point affect the security of your WordPress website?
The term access point refers to the wireless router that connects your wired network to your wireless network.
Your business needs an access point for several reasons, including being able to connect more devices at once and share files wirelessly. With an access point, you can extend your wired network beyond the office with high-speed Internet service, making it easier for employees who work from home or remote locations to connect to other resources and share files securely with remote colleagues or team members.