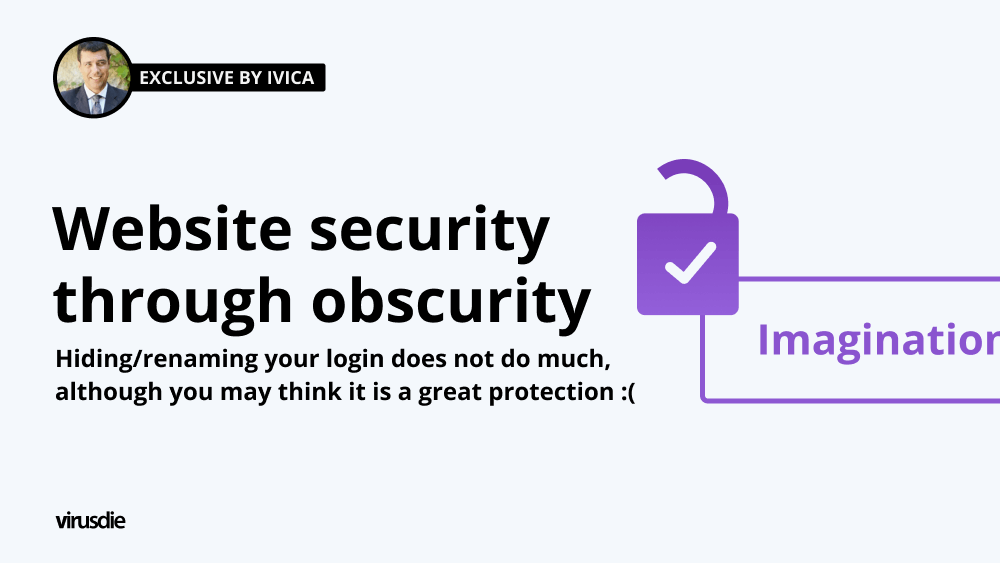 EXCLUSIVE | Security through obscurity – the dangerous approach that work in your Imaginationland only.
Hiding/renaming your login does not do much, although you may think it is a great additional protection for your website. That is "security through obscurity" (STO), which is not really protection.
What does "security through obscurity" (STO) mean?
STO is primarily based on hiding important information and enforcing secrecy as the main security technique. Some people believe that by using security by obscurity, they can minimize the risk of an attack.