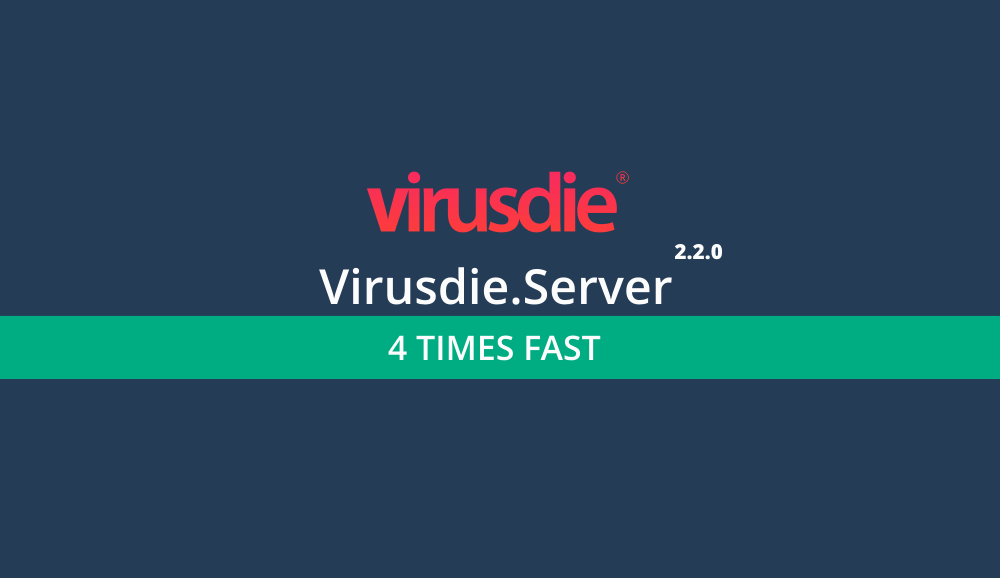 New multi-threaded web-server antivirus Virusdie.Server v.2.2.0
A stand-alone web-server antivirus software Virusdie.Server just been updated up to version 2.2.0. Now multithreaded malware scan and automatic malware removal processes runs many times fast (depends on your server configuration and number of CPU cores).
All CPU cores are use as a default but you are free to set the number of threads you need manually by a command. All the details of new Virusdie.Server v2.0.0 version are covered by the list of updates.
Virusdie Team.