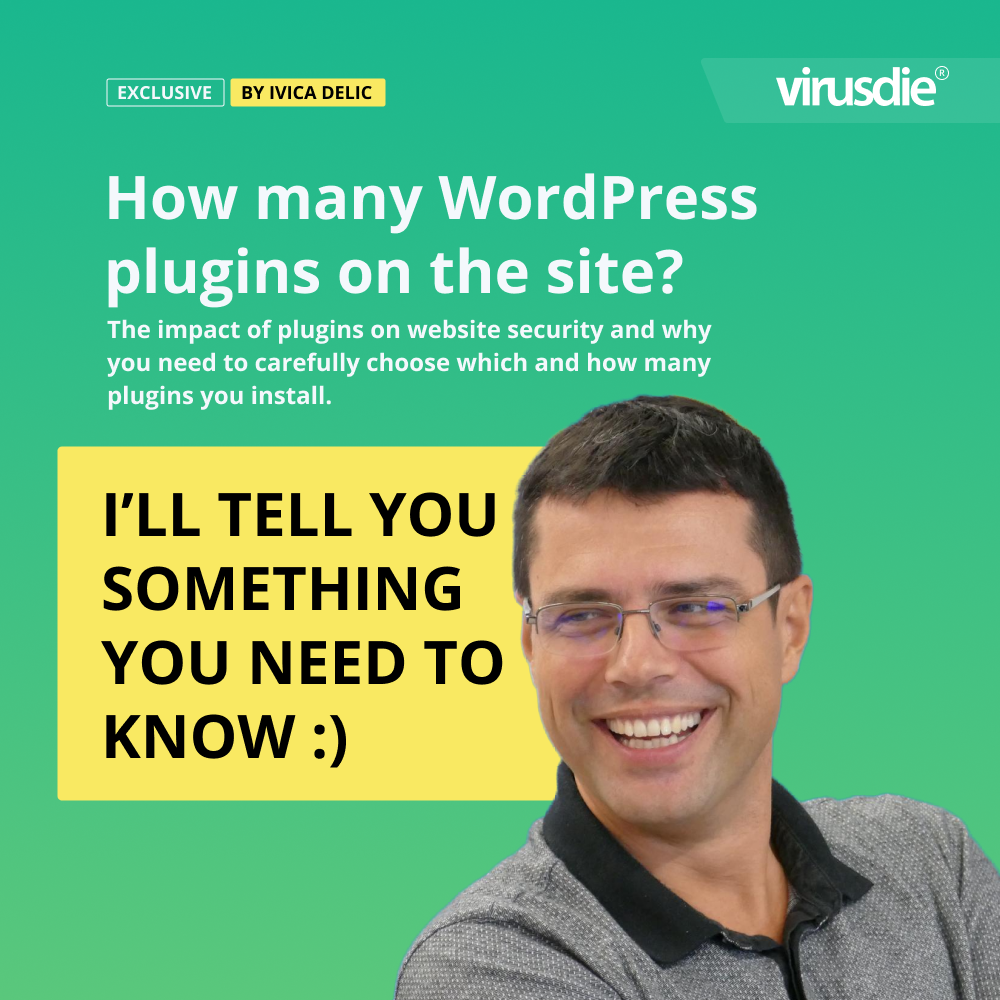 EXCLUSIVE | How many WordPress plugins on the site and their impact on the website's security? Choose plugins carefully.
Why WordPress sites need plugins (as "necessary evil")?
Plugins are add-ons that you install on your WordPress site to add new functionality to it. Plugins are not Pokemon and you do not need to collect them all. Too many non-quality plugins will slow down a site (especially if they have interoperability issues), and we all know that Google does not like slow sites. If you are aiming for a high search engine position, choose carefully which and how many plugins you will install.
It is quite easy to install them.