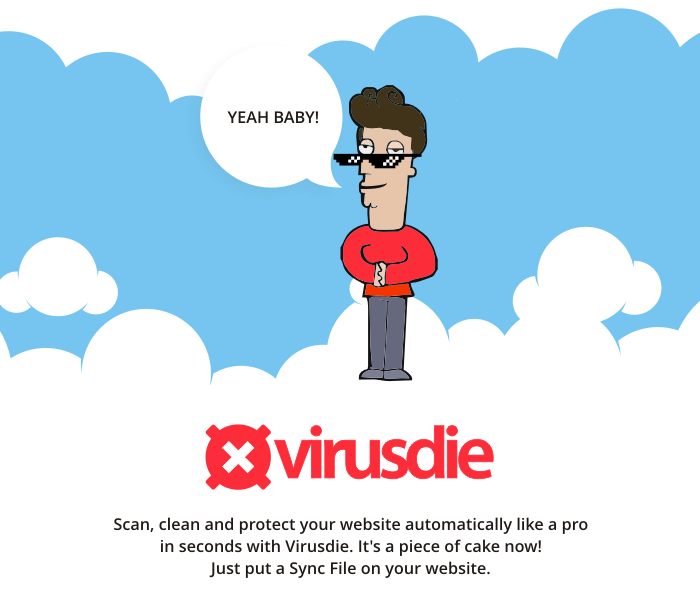 Yeah Baby! Virusdie.com Public beta is available and Free!
Hi! Now Vriusdie.com Public Beta is available and free till Jan. 2016. So, we are really interested in your feedback to make Virusdie better.
As you know (if not — read how Virusdie works) Virusdie is the anti-malware network for website built for everyone. We believe that everyone website owner and professional webmasters need professional and easy website cleaning and protection.
We have designed Virusdie the way it's easy to use for everyone. Now you can scan, clean and protect your website easily and in seconds! The same time Virusdie is mighty as professional webmaster, but much faster and cheaper him.
So, enjoy free public beta!
Virusdie Team.