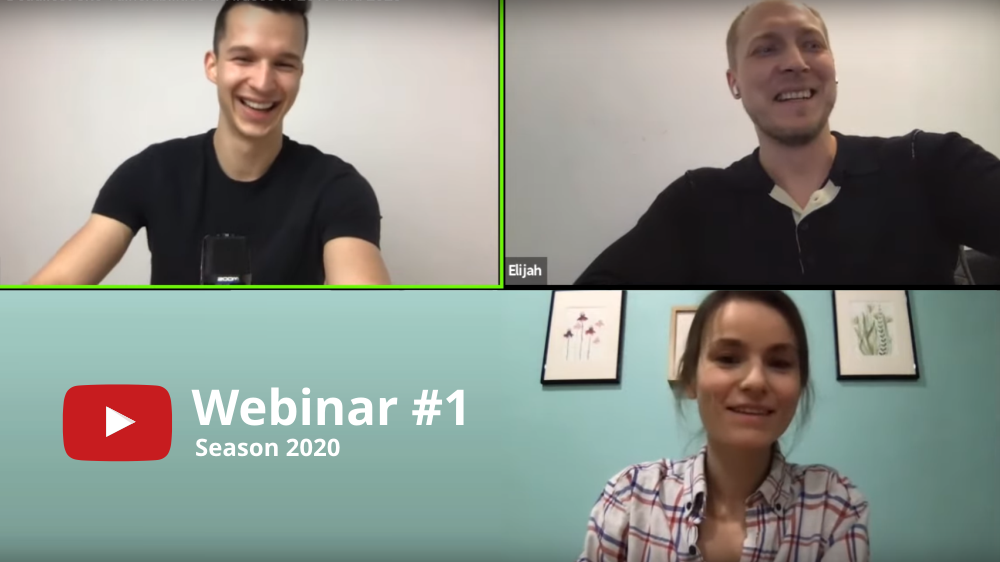 Episode I, Webinar Series 2020 | Behind the scenes of Virusdie anti-malware base, roadmap progress and TOP-10 threats
What's going on behind Virusdie? What is last couple of month progress? Discussing a roadmap progress, new features and let you peek behind the curtain and find how our anti-malware databse works and how we keep you safe with it. Watch it in record – Watch Episode I on YouTube
JOIN OUR NEXT LIVE WEBINAR
Want to lear more about how to earn more on website security by keeping your client' sites free of malware? And why it is much better for you than simply resell 3rd party security services? How Virusdie can help your Digital Agency right now to earn more and what future for your business we can predict with that approach – Join next live webinar Feb 28.
Join our private Facebook group to get help from other security experts, and share your own web security experiences and expertise. Group members receive exclusive news and offers. They can also communicate directly with the Virusdie team. Join us on Facebook.