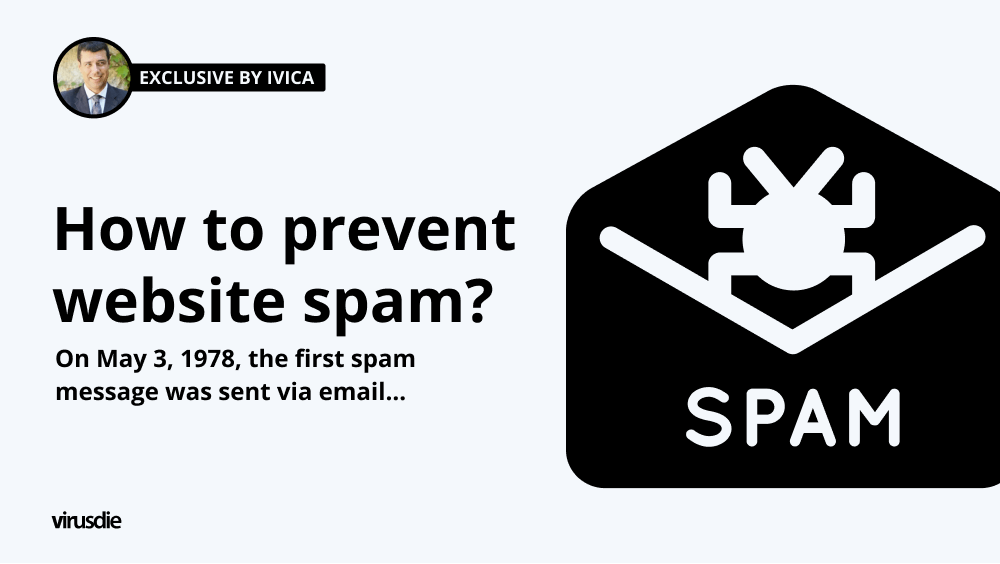 Exclusive by Ivica | How to prevent website spam? On May 3, 1978, the first spam message was sent via email. The culprit was Gary Thuerk.
On May 3, 1978, the first spam message was sent via email. The culprit was Gary Thuerk, which sent propaganda material to 293 different addresses on what was then ARPANET (the precursor to the Internet, developed within the US Department of Defense).
The material sent contained an advertisement for new computers from DEC (Digital Equipment Corporation). Recipients of the initial spam were upset, but the whole promotion still led to an increase in sales of these computers. The name SPAM for such messages comes from a sketch by Monty Python, where it referred to a kind of canned dish, similar to a meat breakfast, that appears as an ingredient in all dishes in a restaurant.
Today, electronic spam accounts for 80-85% of all global email traffic. The leading spam generator in the world is the US (13.21%), followed by China (11.25%), Vietnam (9.85%), India (7.02%) and Germany (5.66%).
Definition of Spam
Any email that is sent to many addresses at once without the consent of the owner of that address and contains an advertising message is called spam. Most email browsers already have an automatic separation of spam messages from others, so you will not see them all. However, if a spam message does land in your inbox, check to see if you can unsubscribe from the recipient list. At the bottom of most of these messages, you'll find a link to unsubscribe automatically. Once you unsubscribe, you should no longer receive messages from that sender.
Why does form spam exist?
To make money, as form spammers are incredibly lazy. They do not have the guts to send a sales email. Instead, they coat their messages with filler to at least make it appear to be something other than a sales pitch.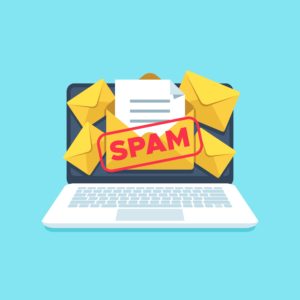 There's no excuse for that.
How is website spam done?
Generally speaking, it is an email sent to a list of addresses or thematic groups in which a product is advertised.
Spammers typically send an email to a list of a million addresses and expect only a small number of readers to respond to their offer. Spam has become one of the main problems for all Internet users.
Why is it important to stop form spam?
Some predictions are along the lines that a continued increase in spam at this rate could eventually lead to the elimination of email as an effective means of communication. It is therefore particularly important to adopt a common definition of spam and to regulate it properly and legally, both within national legislation and within the Internet community as a whole.
How does form spam work?
1. Manual spamming
2. Spambots
The bot is responsible for performing certain tasks that the right person can do within a few hours or days or weeks. Bots need only a few seconds to complete multiple tasks at once and are created to visit your website unhindered.
We can apply the same definition when it comes to sending spam messages manually or via a bot. The bot will send mails to several million addresses in a few seconds. If it is left to it. Manually, it takes much longer. But the result is always the same – spamming.
How can you protect yourself from SPAM?
Encrypt your email address
Instead of publishing your email address in the standard format, you can encrypt it. In order for an encrypted email address to be put back into a working format, it must be decrypted by the human mind. An encrypted email address might look like this: YourName and domain name dot com, while the same unencrypted email address would look like yourname@domainname.com.
If you need to post an active link to an email address, you can encrypt it so it cannot be read by spammers collecting addresses from websites.
Hide your email address in the image
Make it impossible for the spammers to get your real email address. You do this by using "coding", and they won't know how to decode it.
Hide your email address with the test
You can use the Scr.im tool to protect your email address. Enter your email address on the home page and this site will give you a very short hidden URL as well as custom HTML links so you can share your email address on Twitter, Facebook within HTML documents and forums.
Do not share your email address
You may end up not sharing your email address at all.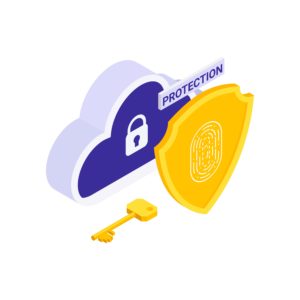 Create temporary inboxes or forms where people can contact you directly.
Require users to prove they are human using the CAPTCHA test.
Use honeypots
A honeypot is a trap. A trap for spammers. More specifically, it's a hidden page on your blog that a spammer can easily find via Google search. They link to this honeypot in hopes that they use your site.
Don't allow links
Links are the main cause of spammy looking content. For this reason, they are considered spammy. If you want your content to be trustworthy, avoid including links in your article.
Also, you can avoid having your email blocked by spam filters if you attach files to the email. Alternatively, you can provide a link or a call-to-action that takes visitors to the file's location on your website.
Confirm email addresses
If you currently use a free email service like Gmail, we recommend switching to its premium service. With a premium service, the response rate is higher and you are less likely to be marked as spam.
After you add someone to your email list, send them another email asking them to confirm their subscription. This double subscription keeps your list clean and your domain reputation top notch.
Use time analysis
Distinguish spam from legitimate form submissions by performing a timing analysis to track the time it takes to complete and submit the form. It usually takes a human longer to fill out a form than a spam bot that fills in every field instantly. Time monitoring should start when a user has clicked on the form and end when the form is submitted.
Limit and block IP addresses
If you want to limit the amount of spam that comes from a single source, set a limit on the number of form submissions that a single IP address can make in a given time period.
Monitor your site for spammy content
A third-party tool can scan your site for pharmacy spam. Such a service can identify if your site is on a blacklist, such as Google Safe Browsing, PhishTank, or Malware domain list.
If you want to block spam, you need to adjust your site. This might involve installing a plugin or making some code changes.
CleanTalk and CloudFilt are very successful anti-spam tools that you can use.
Conclusion
As much as you need to protect your sites from hackers/viruses/malware, you also need to protect them from spam and bad bots, because those are the things that can really hurt your site's rankings in the long run.
If you do not do anything about spam, one day your website's ranking for a particular keyword can drop so low that no one will be able to find it. If that happens, all your hard work (and a lot of money) is lost.
So, one of the most important things you need to do is get rid of all the "bad guys" who are cluttering up your website with junk ads and other forms of spam.
———
Article by Ivica Delic
founder of FreelancersTools,
exclusively for Virusdie.
Join our private Facebook group to get help from other security experts, and share your own web security experiences and expertise. Group members receive exclusive news and offers. They can also communicate directly with the Virusdie team. Join us on Facebook.