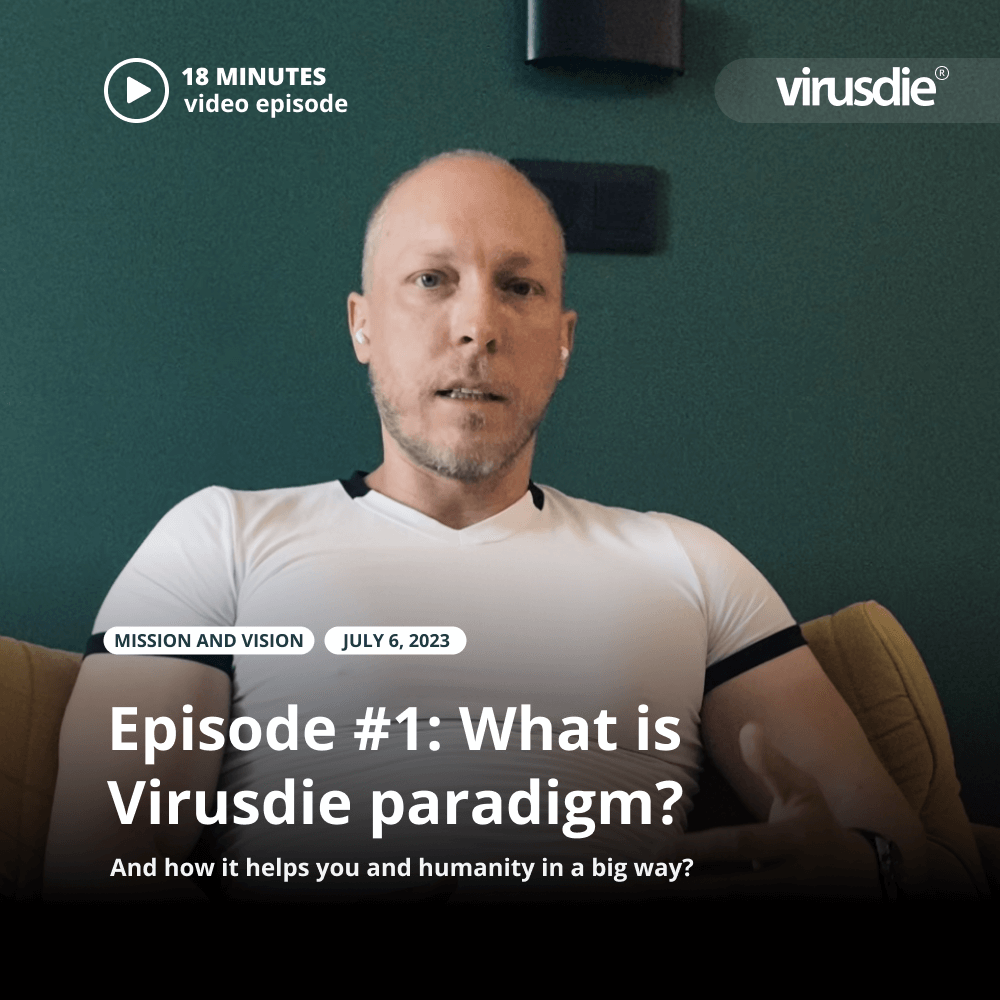 JULY 6, 2023 | Episode #1: What is Virusdie paradigm and how it helps you and humanity in a big way?
Hey pirates of Virusdie! Today is the big day for all of us, we believe! 🙂 Today we launching the new way we share the all valuable content and knowledge about our project, about website security, and entire industry with all the community! You'll know more about Virusdie, Our goals. Our vision. Our mission. About website security in big way, our plans, lifestyle, 'll find cool episodes from behind the scenes of the project, 'll know about modern technology, updates, etc. And about our roadmap and other cool things – to keep you always up to date! You'll know how Virusdie crew working hard to build the environment to help the Humanity in a big way. And how Virusdie project changes the entire website security industry.
Here is the 1st pilot episode
This is about Mission and Vision of Virusdie project. By Ilia Malyshev – Founder and CEO at Virusdie since 2012!
Watch Episode #1
PS.
Next time we'll improve the image and sound. This is the pilot video – some kind of a first step we should do right now 🙂
Website: https://virusdie.com
YouTube: https://www.facebook.com/groups/WebSecCommunityVirusdie
Twitter: https://twitter.com/VirusdieCloud
Instagram: https://www.instagram.com/virusdiecloud/
Ilia Malyshev,
Founder and CEO at Virusdie.
——
Join our private Facebook group to get help from other security experts, and share your own web security experiences and expertise. Group members receive exclusive news and offers. They can also communicate directly with the Virusdie team. Join us on Facebook.