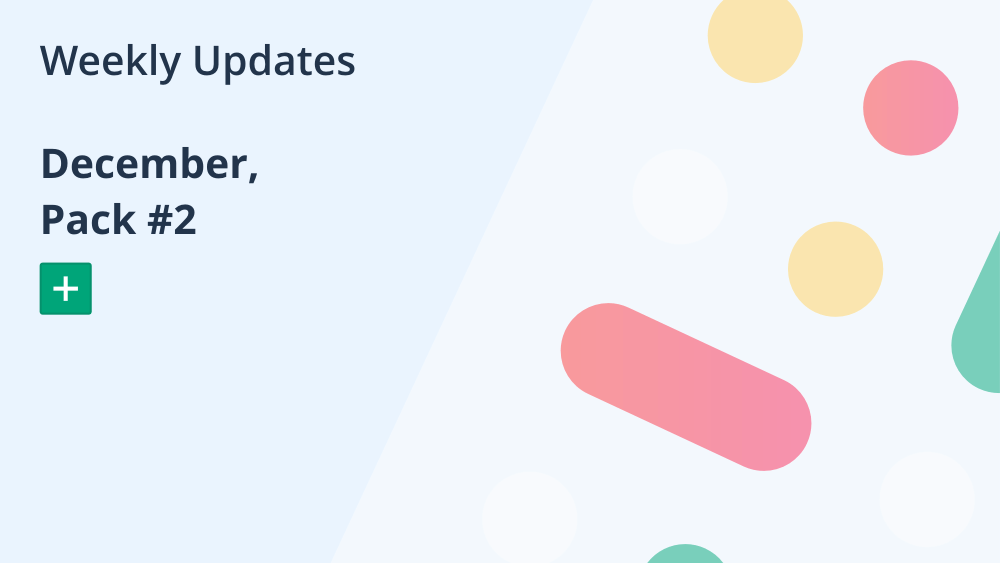 New vulnerabilities detection and the firewall update
Have you heard about new vulnerabilities in WordPress plugins: Ultimate Addons for Elementor and Ultimate Addons for Beaver Builder? Those vulnerability under certain conditions allows you to log in as any registered user without a password. If it succeeds in logging in under the administrator account, then the attacker will have full control over the site.
And now you can check your sites for that with Virusdie automatically. And just follow recommendations WP.UAElementor.CVE, WP.UABeaverBuilder.CVE if vulnerabilities were found.
And the firewall deploying system been updated too. A little, this week. So now it also can automatically detect that your WordPress installed in sub-folder /cms/ and several others most popular sub-folder' names and deploys there automatically too. These means more sense of calm for you, 'cos won't find yourself asking for help to enable the firewall in such cases.