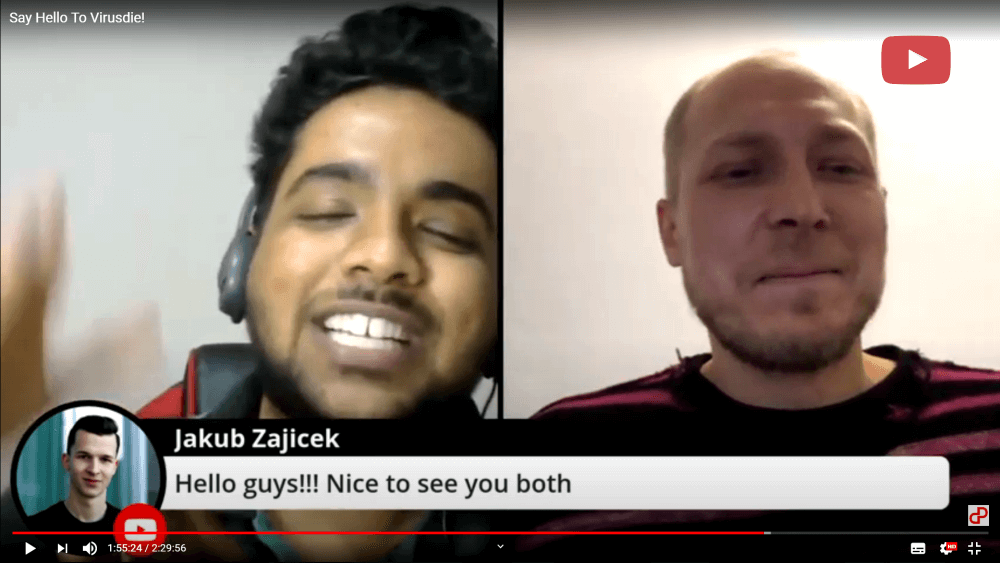 Webinar | 10-years for one revolution step! Virusdie' vision, mission and product-line 2021.
10 years we've been going to this moment! Here it is! Virusdie' Co-founder about mission, vision and complete product-line for 2021! 10 years we've been developing and groing the infrastructure of the new simple and straightforward website security market. That robust webinar is about why we've been doing the infrastructure around and going to announce a revolutionaly solution for the whole industry just on 2021! A complete vision and the marketplace for the entire website security industry, by Elijah – Co-founder and CEO at Virusdie! Watch that in record! 🙂
—
Join our private Facebook group to get help from other security experts, and share your own web security experiences and expertise. Group members receive exclusive news and offers. They can also communicate directly with the Virusdie team. Join us on Facebook.