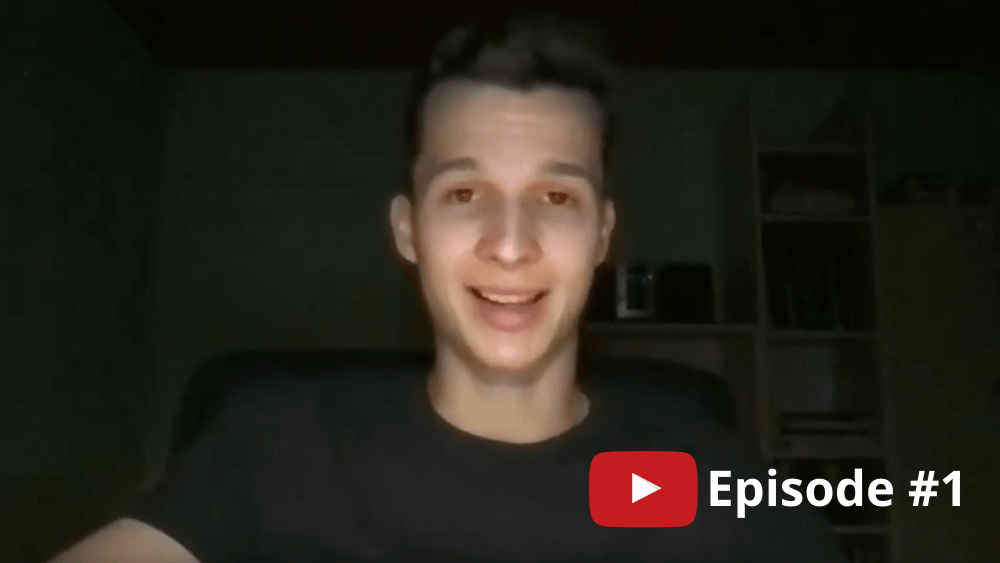 Webinar | Cyber risks 2020 – what businesses are under attack?
Did you know what Cyber Risks you may faced with in a new year? Now you got a chance to learn more about Cyber Risks in a simple webinar form. Recorded in collaboraion with PitchGround this webinar episode #1 available on YouTube: Cyber Risks 2020 Webinar.
Let's give the floor to the guys from PitchGround:
With Internet reaching every household in the world, Hackers are becoming intelligent. As the technology progresses, older tech is getting updated to newer tech and so are hackers. It's suffice to say that 2020 will see more cyber attacks than 2019. In this case, how can you protect your business from harmful hackers? Well, first you got to know the risks you're facing and then, can take steps to counter those attacks. That's what we'll be talking about in this webinar related to cyber security and hacking. We're laying more emphasis on the online businesses and the businesses that are under attack. The sector which is most HIT is the retail sector. Retailers brace for cyber attacks during peak shopping season. Hackers are increasingly targeting distracted consumers and weak ecommerce defences.
PitchGround is bringing in a tool to counter cyber-attacks and keep away hackers from your website/online business. That tool is called VirusDie and it provides the tools to fight website malware with a single click. With Virusdie you can collect all your customers' websites distributed across different Shared, VPS, and Dedicated servers in one place and get started providing comprehensive website security to all your clients under your own brand, at your price. It's a quick and easy way to grow your business. The Black Friday, Cyber Monday and Christmas peak shopping periods provide a welcome boost to retailers' turnover, but the jump in transactions also offers more opportunities for cyber criminals. Credit card fraudsters are relying on customers dropping their guard at a busy time of year rich with distractions, says Mark Deem, a cyber security legal expert and partner at law firm Cooley. A cyber security threat is also present for businesses, which could miss out on a lucrative shopping period if their website is taken down by a hacker.
"Similarly . . . if a cyber attack in the supply chain stopped orders being placed and delivered to stores at critical times, it would have a significant impact," adds Mr Deem, who has conducted internal investigations into major cyber attacks on a global retailer and a leading UK leisure company.
➡ The first are distributed denial-of-service attacks that occur when hackers overload ecommerce channels and supply chains with fake orders, email queries and other digital traffic, "resulting in operational network system overloads", says Mr Garrett.
➡ The second are business email compromise attacks, with "cyber attackers posing as business partners or suppliers requesting payments for fake products or services".
➡ The third are ransomware attacks, where a hacker encrypts a retailer's data and will only decrypt it on payment of a ransom.
And what we in Virusdie think about that?
We believe a security solution should do more than just protect you; it should also give you a sense of calm. A sense of control over the situation. Find more about our story, company, core-values and the roadmap on Story Page.