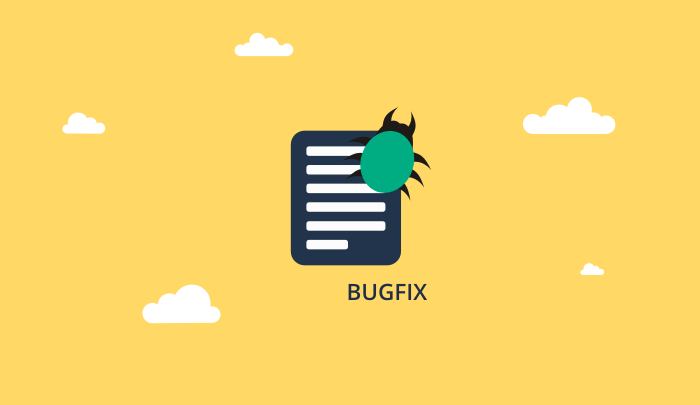 December Bug Fix Pack #1
In the first week of December 2019, we fixed several bugs those could harm your UX. Here is a list of these fixed bugs.
– Websites filtering error on your list of websites;
– Un-blacklist request failure for some blacklist vendors (wrong URLs to send un-blacklist requests);
– Instant chat messaging for you and your clients failure (some times that was a disconnect error);
– Low balance alert email fail (for some cases you may got not 5 but less low balance alert emails);
– Automatic downgrade to the Free Plan fail (once your account been automatically downgraded to the Free Plan that was impossible to activate that free plan transparently).
– Sign Up error (some times that was impossible to Sign Up using regular scenario except Google or Facebook simple Sign In).