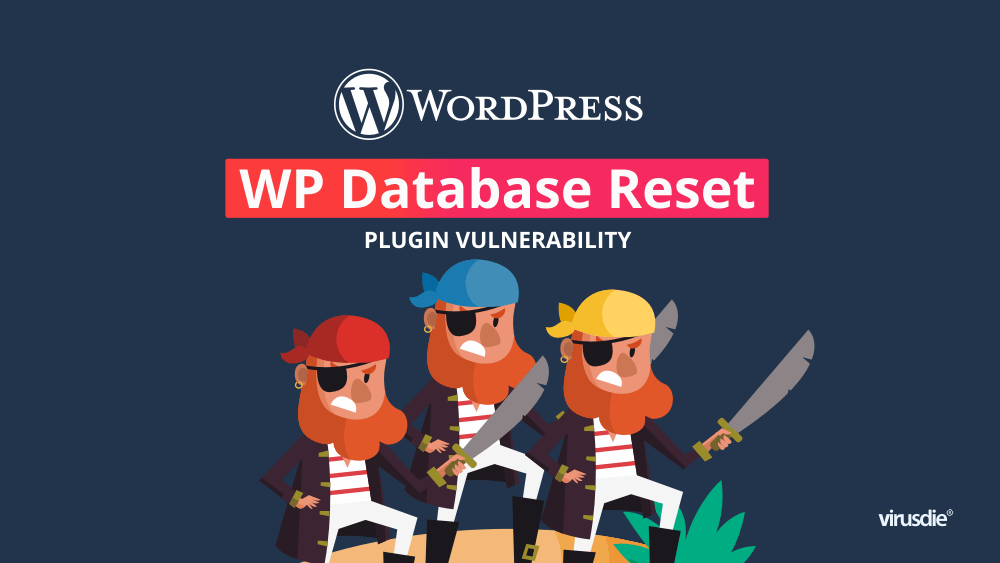 Weekly Update | WP Database Reset plugin vulnerability management and bug fix pack
Resently, a new critical vulnerability been found. The one of the most popular WordPress plugins – WP Database Reset v.3.15 and older been claimed as vulnerable. The vulnerability let attacker to remove the all website' database content and get total control over the your website. So we recommend you to check your website for that if you use this plugin.
And you can patch this vulnerability in one click with Virusdie. Learn mode about this critical vulnerability on our library: WP.DatabaseReset.CVE.
BUGFIX PACK:
Billing
– Wrong balance top up amount when plan purchasing (fixed);
Email templates
– Email template misprints (fixed);
– Email template wrong balance amount (fixed);
Agency account
– Incorrect agency data on email template you send to your customers (fixed);
Sync stabililty
– Virusdie/your server connection stability improvements;
FURTHER UPDATES:
– Weekly and monthly summary reports: Learn more.