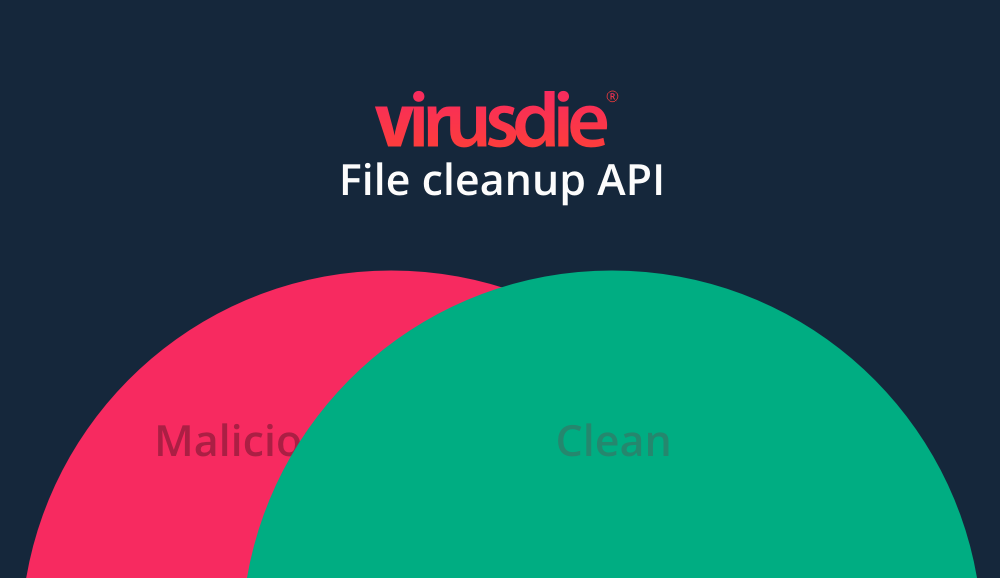 File cleanup API release
Virusdie File cleanup API is now available for CMS and components developers and security web-projects. Now it's possible to upload malicious or even suspicious files on Virusdie's side and get results or cleaned file sample immediately.
Now you are welcome to built file cleanup into your projects to provide website security and automatic website cleanup for your customers. If they you your personally prefer to upload files on Virusdie's side than use our other API or solutions to scan all files on your or customer's servers.
Virusdie Team.