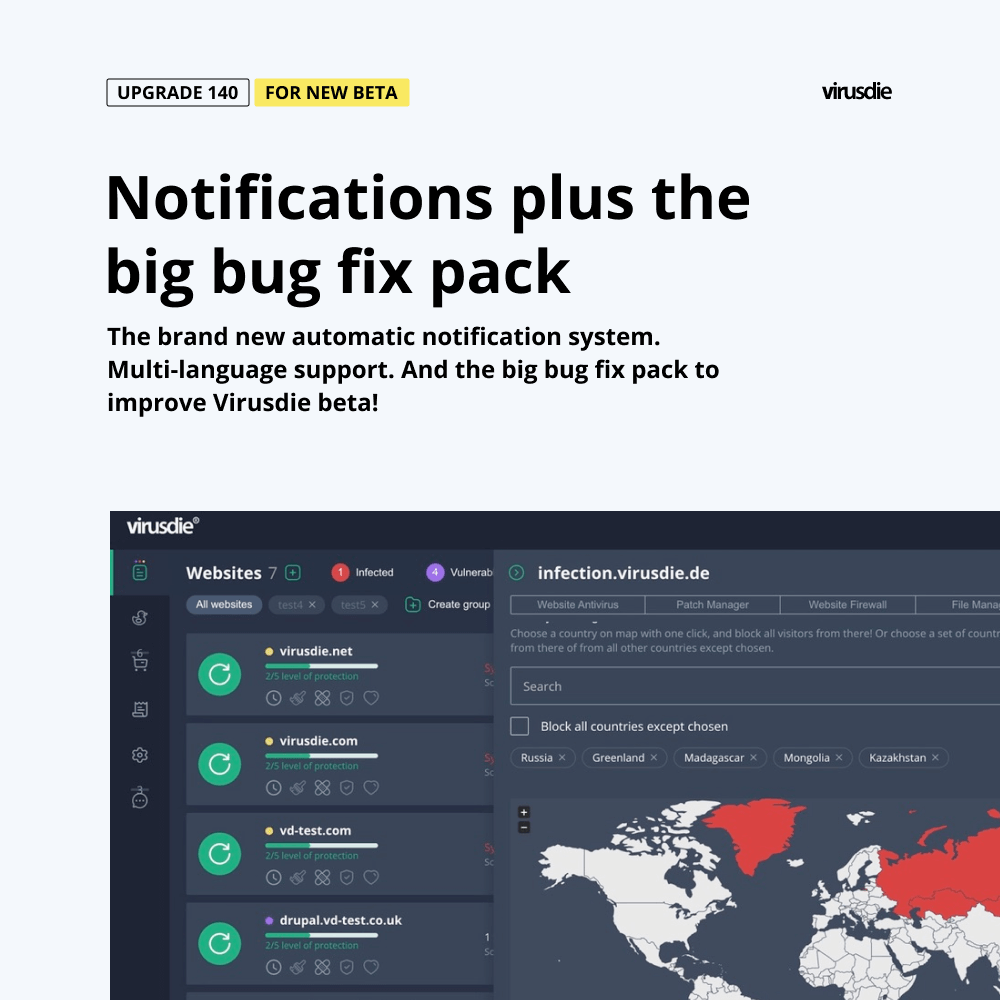 UPGRADE 140 | Multi-language support, notification system plus bug fix for new Virusdie pre-beta.
The second update for the new Virusdie 2022 pre-BETA. Now Virusdie backend is ready to support multi-language services (and the 1st one new language we're going to add – Brazil-Portuguese!). And there is a new notification system for the new Virusdie beta – a modal window available automatically after sign in! Plus ton of improvements and bug fixes!
New features for Virusdie 2022 pre-beta
– now backend is ready to support not just one, but any number of languages! We're going to add Brazil-Portuguese language soon!;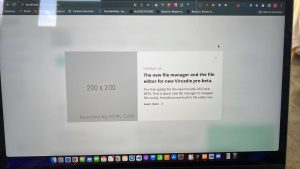 – the new notification system. That is a built-in notification system that helps you always be up to date! Virusdie news and update alerts are automatically available for you after you signing in your Virusdie dashboard. Plus available on authorisation page on a left bar. Also, we automatically generate email template to notify you about updates and news as quick as we can!;
Bug fix pack
– ugly mobile view for side slider with website service tabs – fixed (text replaced with icons for mobile view);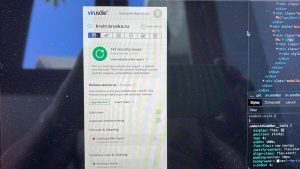 – black text on a red website antivirus background if issues were found – fixed (now white);
– no link to view verdict details on File Editor if issues were found – fixed (now icon added);
– can't save file permissions via built-in file editor – fixed;
– no marked files in sub-folders via file manager – fixed;
– annoying left menu section Settings – removed (now all user' settings 'll be on MyAccount section);
– resetting chosen right sidebar tab when switching between websites on your dashboard – fixed;
– problems to view files were found if there are 1000+ of files were found – fixed (now Virusdie use virtual lists);
What next?
– New website audit reports plus special view for 1-site and multisite account owners.
Try Virusdie 2022 pre-beta now
How to try Virusdie 2022 pre-beta? It is simple — just click on big yellow button "TRY BETA" on top of your Virusdie dashboard! 🙂
——
Join our private Facebook group to get help from other security experts, and share your own web security experiences and expertise. Group members receive exclusive news and offers. They can also communicate directly with the Virusdie team. Join us on Facebook.