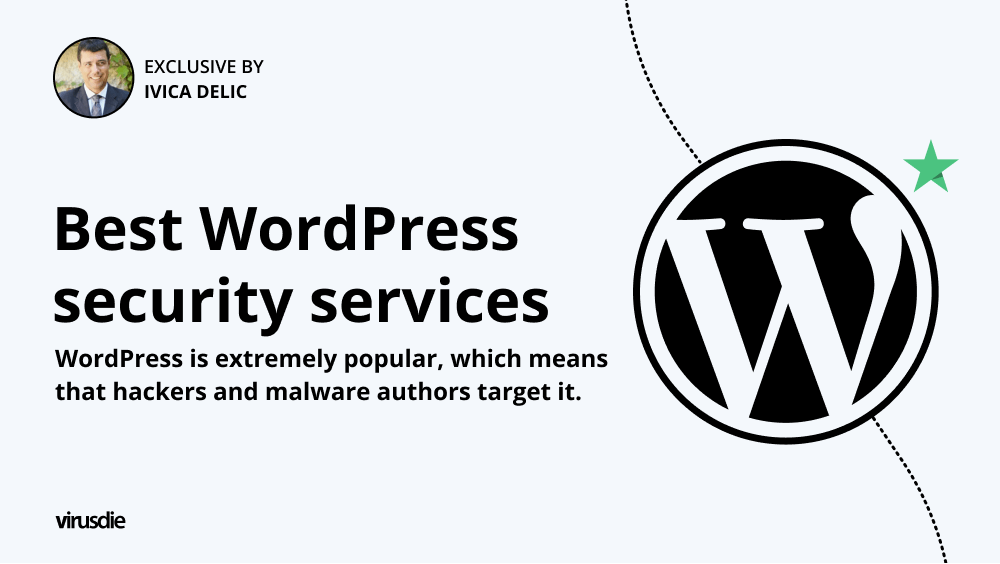 EXCLUSIVE | Best WordPress security services. And you need that 'cos hackers and malware authors target WordPress.
WordPress can be a great website platform. But it is also extremely popular, which means that hackers and malware authors target it.
WordPress is not easy to manage. To make things easier, you can use some WordPress maintenance and support services. These companies can help you maintain your WordPress website and take care of security, patches, backups and more.
If you are a serious website owner or an agency owner looking to expand your business, you have the solution out there. There are many WordPress maintenance and support services that offer white label site management.
One of the big problems that may arise for you when it comes to SEO is if your website gets infected with malware and you have no security tools/services to clean it up.
You cannot ignore the warnings if your website gets malware infection. You could be removed from search engines and your SEO rankings will take a big drop, which will lead to a big traffic loss and in consequence profit. Make sure your site is malware free by using some of the best security services that are available on the Internet.
Regarding the WordPress security, you need to be even more vigilant if you are using WordPress for your eCommerce business or as a corporate website for your physical business. If you run an online business, reporting security issues on your WordPress website will scare away most of your customers. Furthermore, if someone uses your website and their financial information is stolen, they will almost certainly tell everyone they know about it.
How to protect your WordPress site?
It is an ongoing process to keep WordPress secure. The recommendations in this guide can be implemented once and help ensure your security, but the majority of them need to be performed periodically. As such, consider the following steps as a guide to securing your WordPress site and improve it's security periodically:
– First, secure your admin page by using a more complex username and password.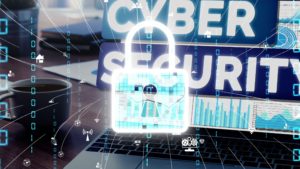 – Then, use two-factor authentication for added security.
– Also, limit the number of logins attempts for each IP address.
– Finally, do not allow editing files in the WordPress admin area.
Themes and Plugins tips
It is never a good idea to use themes or plugins that aren't being actively developed. It is important to update themes, plugins and the WordPress core regularly. Avoid downloading plugins and themes from untrusted sources, only from the official WordPress repository.
Files and Folders tips
Do not access your WordPress website from an insecure connection. Use the Internet only from a secure computer and have a password for it. You should also have read/write or read-only permissions for certain files, such as WordPress files and folders.
Database Tips
Good database security is essential for WordPress. This means using strong passwords, keeping them secure, and using different WordPress database users for different WordPress websites on the same host.
Additional Tip
Backups are crucial. It's not just about WordPress itself, but also the files and databases.
Why you need a WordPress security service?
You need a WordPress security service to provide a secure experience for your and/or your customers. Having a good or best security service is the best way to maintain health and security of your website. Security experts are specialists in their field of work and can react better and faster to possible security threats unlike the average user.
This also ensures that your site performs optimal and let's you focus on other important aspects of your site. There are many security features that can be implemented on your website(s) and it's usually better to leave that in a capable hands of experts instead of somebody that doesn't know what they're doing. Unprofessional handling can also cause damage to your site.
Security is always a constant battle because, there will always be bad guys out there that will try to hack your site and steal your data to use it for their evil schemes. You always have to be up to date with latest news and threats from security world and that can be very time consuming. This is another reason you should get WordPress security service because, it will save you a lot of time and today time is money.
Security service is a great investment not just because it saves time, but it also keeps your site clean and let's it run optimally so your SEO rankings don't drop and you don't lose traffic and therefore your profits will not take a hit.
Features to look for in a WordPress security provider in 2022.
– Speed and performance optimization
– Backup plan for the disaster
– Compatibility and deployment
– Prevent a future hack
– Attack protection
– Level of Customer support
– SSL support and tracking
– Required personalization
– WordPress monitoring and malware detection
– Industrial research
– Page speed
– Logging and reporting
– The total costs
Conclusion
A website is never completely secure. Even if you have done everything right, you should still check your website using the measures described in this article. If you try the methods and find that they work, we'd love to hear from you in the comments.
You can hire some high quality Agencies, like FixRunner, WP Buffs and others, or you can easily do it on your own if you use some of the high quality all-in-one security tools such as Virusdie
WordPress maintenance and support services will help you stay stress-free. Your website will run smoothly. If you are a freelancer, you can efficiently perform maintenance services for your clients' websites with the white label security service.
———
Article by Ivica Delic
founder of FreelancersTools,
exclusively for Virusdie.
Join our private Facebook group to get help from other security experts, and share your own web security experiences and expertise. Group members receive exclusive news and offers. They can also communicate directly with the Virusdie team. Join us on Facebook.