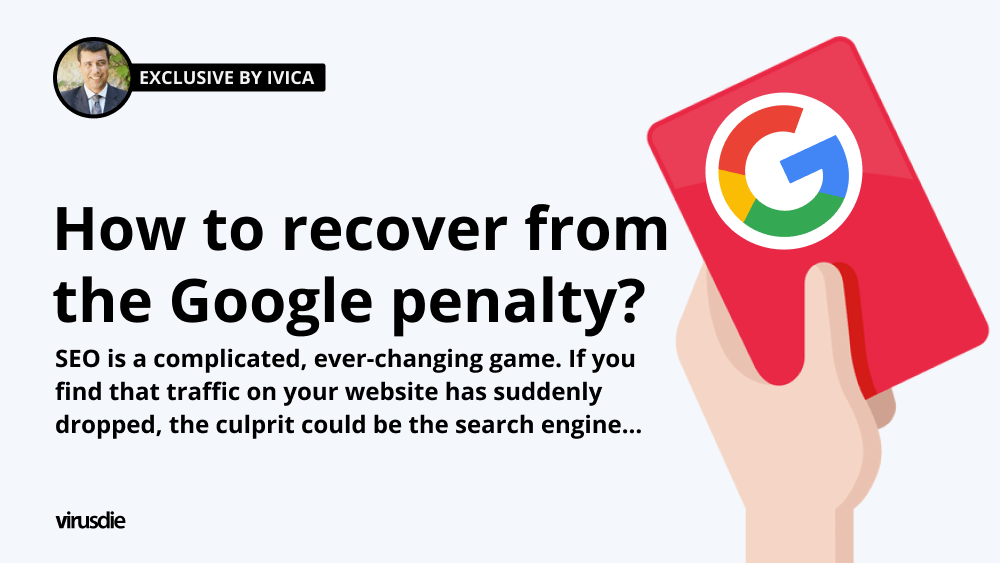 Exclusive by Ivica | How to recover from the Google penalty?
SEO is a complicated, ever-changing game. If you find that traffic on your website has suddenly dropped, the culprit could be the search engine. This problem should be addressed as soon as possible, as a decline in search engine rankings can result not only in potential customers leaving, but also in lost sales.
Fortunately, there is truth to the matter. You can file a complaint and affect the penalties, but it is important to know how to recognize if your website has been penalized and how to check the result. Our article gives you some tips on how to accomplish that.